Preparing for Basic Skills Tests 
Welcome to our comprehensive TABE Test Guide – your one-stop resource for mastering the TABE test and excelling in your academic pursuits! Whether you're preparing for the TABE test to further your education, pursue a career, or simply enhance your skills, we've got you covered.
Our TABE Test Guide is designed to equip you with essential knowledge and strategies needed to conquer this important assessment. From understanding the format and content of the TABE test to discovering valuable TABE test practice materials, we've curated our test guide to boost your confidence and performance.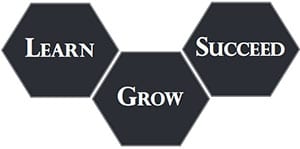 Click the button below to download the guide.