Broward Technical Colleges offers you
opportunity
Seize your chance for more earning power and professional achievement. Get a quality education at an affordable price.
When you're ready for Graduation, we provide placement assistance to land that important first job.
Find your new opportunity today at Broward Technical Colleges.
Explore our career programs.
Select a program below to learn more or contact us at one of our technical colleges in Florida to find out how you can register for one of our career or adult general education programs today.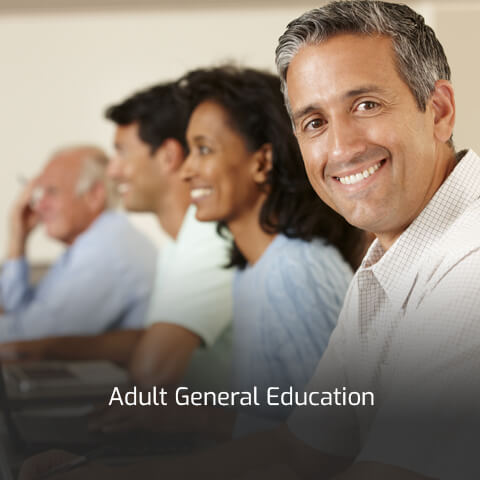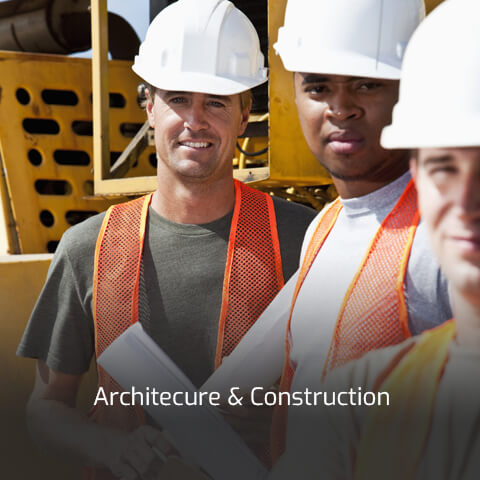 Architecture & Construction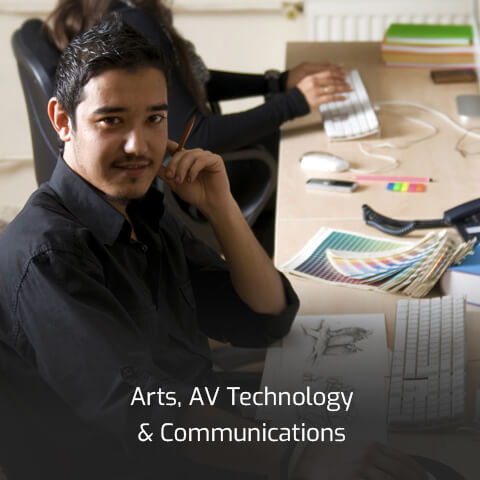 Arts, AV Technology & Communications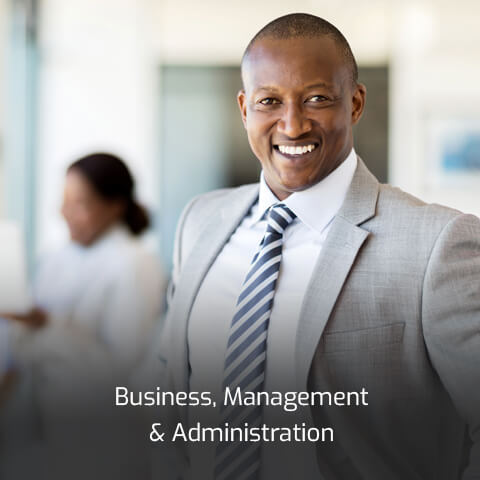 Business, Management & Administration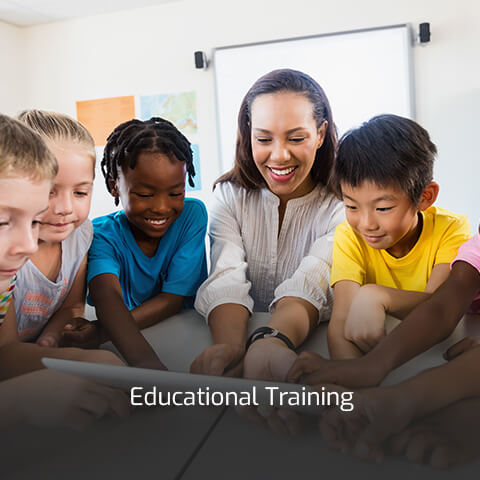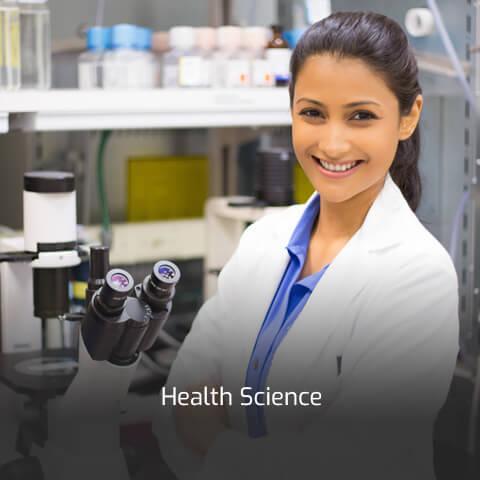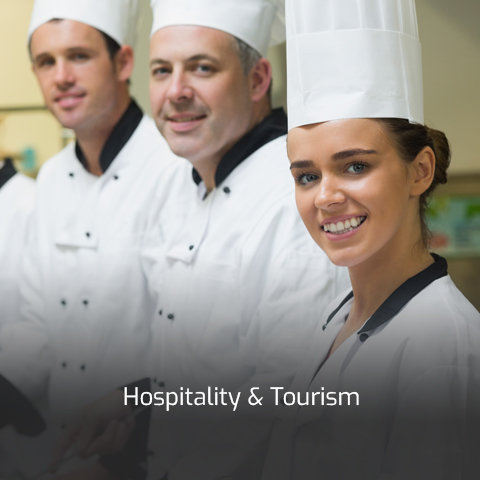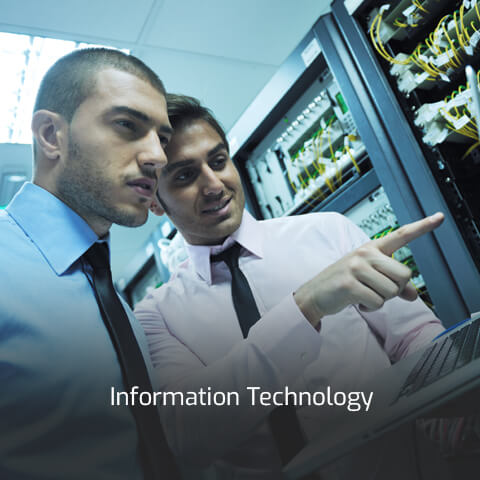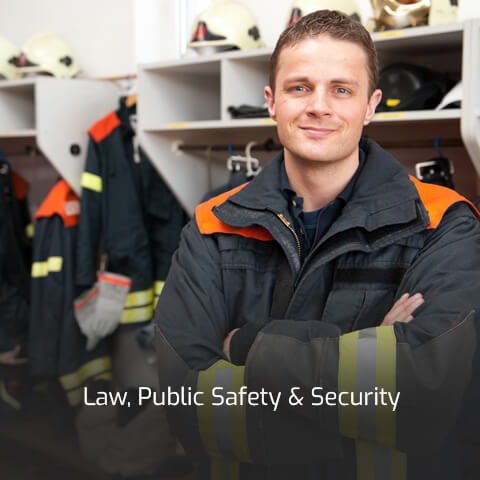 Law, Public Safety & Security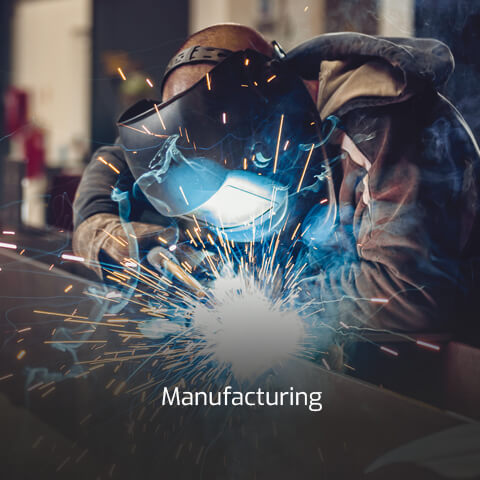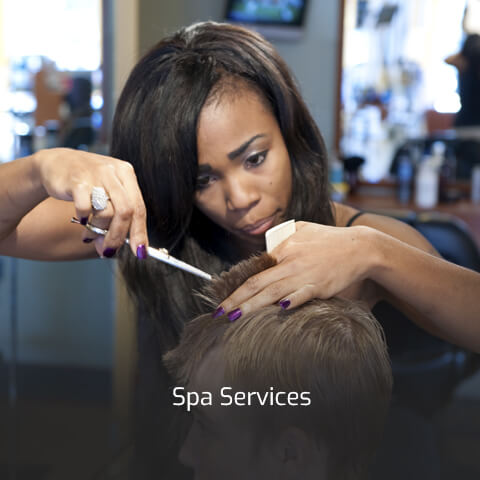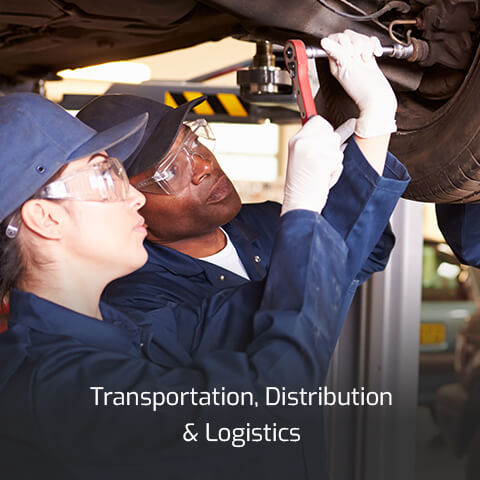 Transportation, Distribution & Logistics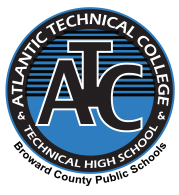 4700 Coconut Creek Parkway
Coconut Creek, FL 33063
754.321.5100
1701 NW 23rd Avenue
Ft. Lauderdale, FL 33311
754.322.2800

ESOL Campus &
Coconut Creek High School
1400 Northwest 44th Avenue
Coconut Creek, FL 33066
754.321.5350
4700 Coconut Creek Parkway
Coconut Creek, FL 33063
754-321-5100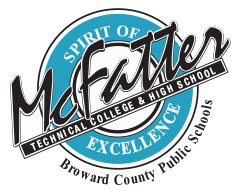 6500 Nova Drive
Davie, FL 33317
754.321.5700

2600 SW 71 Terrace
Davie, FL 33314
754.321.1300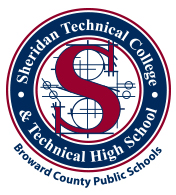 5400 Sheridan Street
Hollywood, FL 33021
754.321.5400

20251 Stirling Road
Pembroke Pines, FL 33332
754.321.3900

3775 SW 16th Street
Fort Lauderdale, FL 33312
754.321.7450
Atlantic Technical University
Arthur Ashe, Jr. Campus
1701 NW 23rd Ave. Ft. Lauderdale, FL 33311 754.322.2800
Visit Website
Atlantic Technical High School
4700 Coconut Creek Parkway Coconut Creek, FL 33063 754-321-5100
Visit Website
McFatter Technical College
McFatter Technical High School
Sheridan Technical College
5400 Sheridan Street Hollywood, FL 33021 754.321.5400
Visit Website
Sheridan Technical College - West Campus
20251 Stirling Road Pembroke Pines, FL 33332 754.321.3900
Visit Website
Sheridan Technical High School
3775 SW 16th Street Fort Lauderdale, FL 33312 754.321.7450
Visit Website