NURSING PROGRAM & PATIENT CARE PROGRAMS NEAR ME

You're not like everyone else! Neither are we!  Experience the difference a career at our technical colleges can make to get you closer to a career in nursing and patient care.  Experience Broward's Technical Colleges' nursing programs and patient care programs at one of our colleges, Atlantic, McFatter and Sheridan today.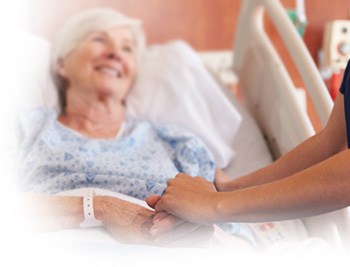 Patient Care Technician
Program Length: 600 hours/approx. 6 months full time
The Patient Care Technician comes in direct contact with the patient in the performance of his/her assigned duties. Students also receive supplementary training in 12-lead EKG, basic phlebotomy techniques and perform restorative skills. Upon successful completion of Nursing Assistant Skills component, the student will be eligible to take the State Certified Nursing Assistant Certification Examination. This is an excellent course for students who have no previous medical experience and who wish to enter the healthcare field.
Patient Care Assistant
Program Length: 290 hours (approximately 10 weeks – full time).
The Patient Care Assistant (PCA) program prepares students for employment as cross-trained nursing assistants and provides foundational knowledge and skills.  Students receive training in communication and interpersonal skills, infection control, safety/emergency procedures, promoting residents' independence and respecting patient rights.  The PCA works in the hospital setting as a member of the healthcare team under the direction of the nurse.  Duties include taking vital signs and assisting patients with basic tasks.
Practical Nursing
Program Length: 1350 hours/approx. 12 months (full-time)
The Practical Nursing program prepares a person to participate in the planning, implementation, and evaluation of nursing care in hospitals and extended care facilities. Students are introduced to the clinical area early in the program. Theory and clinical procedures are integrated to reinforce learning. A certificate is issued at the successful completion of the program in accordance with State guidelines. Graduates are entitled to take the NCLEX-PN licensure examination. The Florida State Board of Nursing will issue a license to those who pass the examination.