LAW, PUBLIC SAFETY & SECURITY COURSES AT BROWARD TECHNICAL COLLEGES

You're not like everyone else! Neither are we!  Experience the difference a career education can make.  Experience Broward's Technical Colleges; Atlantic, McFatter and Sheridan. We're offering courses in law, public safety, and security. We also can help you become a firefighter at our Broward College Fire Academy. If you're interested in one of our courses, learn more now at our Broward continuing education schools.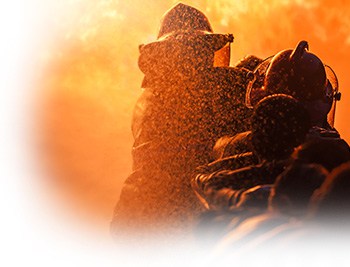 Fire Fighter I/II
Program Length: 398 hours/approx. 4 months – full time
The Broward Fire Academy prepares students to become certified firefighters. This program is approximately 396 hours and combines class work with field activities. This program includes the completion of designated tasks performed under hazardous and non-hazardous conditions that meet national and local certification requirements.
PREREQUISITE: EMT Certification