When it comes to the medical field, the number of careers to choose from is nearly endless. Broward Technical College is one of the medical assistant schools in Broward County that offers many programs for students that are ready to begin their journey toward a fulfilling role.
Our Hemodialysis Technician course provides the necessary skills and knowledge for providing care for patients with permanent kidney failure. Discover more about this course today!
The Role of a Hemodialysis Technician
Hemodialysis is a procedure that cleans the metabolic waste out of the blood of patients with kidney failure by utilizing a dialysis machine and an artificial kidney, which is also called a dialyzer. As a hemodialysis technician, you will work closely with nurses to provide care to patients that require this procedure.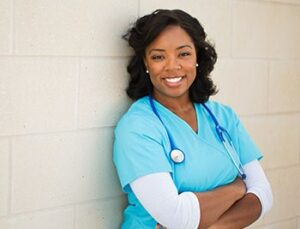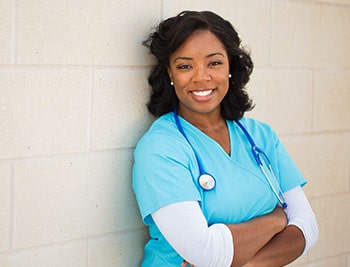 To ensure the success of the treatment, the technician will monitor the machines and the vitals of the patient – blood pressure, heart rate, respiration, and body temperature. The technician is also responsible for addressing questions or concerns, educating the patients about dialysis, and cleaning the area afterwards.
One of the many advantages of this role and other health-related positions is the flexibility they offer. Once this certificate course is completed, you may work in a dialysis center, clinic, or hospital. The shifts and times will vary, depending on your preference and the needs of the facility. If you choose a hospital setting, you may be able to choose 12-hour shifts.
Becoming a Hemodialysis Technician
The Hemodialysis Technician course at our fully accredited trade schools is 600 hours or approximately six months long. At the end of the course, you will be prepared to take the industry certification or licensure exam.
When you choose our school for Sheridan healthcare careers, you will be taught by state-licensed and certified teachers that have a passion for their field. For qualified students, financial aid is available.
We also have many other course and program offerings in a multitude of fields such as education, hospitality, business, and car repair certification. In addition, our adult general education programs include ESOL, preparation for GED® certification, and Adult Basic Education (ABE).
Kickstart your journey by enrolling in the Hemodialysis Technician course at Broward Technical College. All you have to do is fill out the form on our website or give us a call