If you are looking to start a new cooking career, our culinary schools in Broward County can help. To ensure that your skills are truly in demand once you graduate, you may want to take a closer look at our Vegetarian and Plant-Based Specialty program, only offered through McFatter College.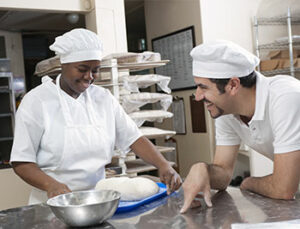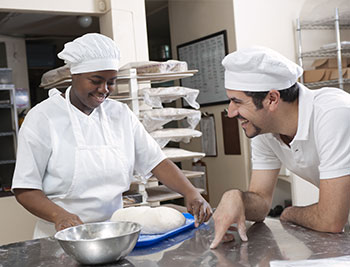 Why Vegetarian Cooking?
Broward Technical Colleges offer a handful of culinary programs, so you may be wondering why the vegetarian program is a good route to pursue. The answer is simple. Demand for vegetarian and plant-based foods continues to rise.
Obviously, there are many vegetarians out there and they need restaurants to dine out at, but that's not the only factor affecting this growing market. More and more people who are not vegetarians are also opting for more plant-based foods these days.
If you have the skills needed to cook delicious plant-based foods, you can help a restaurant attract these diners who want to eat more vegetarian dishes. Our goal as a vocational school is to get you into a field where you can find a job quickly, and we think that our culinary Vegetarian and Plant-Based Specialty program does just that.
The Program
Like many of our other programs, the culinary Vegetarian and Plant-Based Specialty program is designed to get you to a new career in a year. It is 600 hours long and covers everything that you need to learn to become an accomplished plant-based chef.
You'll learn more about how to make filling dishes using only plants and vegetarian ingredients. You'll experiment to create new meals that don't require any meat or animal products to make a major impression. You'll learn about food safety, menu planning, and so much more. Then you can take these skills to restaurants and catering companies that are looking for more talented plant-based chefs all the time.
If you're looking to start on your path towards a new career, then we can help! Learn more about how our trade schools in Florida can help you reach all of your professional goals.