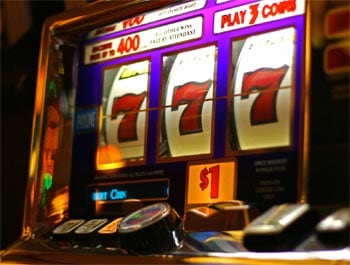 Gaming Repair Technician Courses at Our Florida Technical Colleges
If you're interested in a career in the casino industry, learn more about our gaming repair technician courses here at our Florida technical colleges today! Details about our gaming repair technician courses can be found below or contacting us here at Broward Technical Colleges.
Gaming Repair Technician – 270 hours
This program is designed to provide education and training in the repair and maintenance of casino gaming machines. Students will train for jobs as entry level technicians servicing sophisticated electronic equipment in the casino/racing industry. Students may be new to the industry, or an employee already in the casino who just wants to upgrade their skills. Current electronic technicians may wish to add a new skill set or add another career option for students in the Computer Repair Technology field.
Students can enter the program to be a Slot machine attendant (90 hours) or successfully complete the entire 270 hour course and be prepared for employment in casinos, racinos, hotels, on cruise ships or in a tropical resort.
Students must be at least 21 years of age for employment on a gaming floor and pass a criminal background investigation and fingerprinting.