Finding What's Right for You, Right Now
When people come to Broward Technical Colleges, or any other trade schools in Florida, their goal is always the same: find a stable, long-term career. Unfortunately, many of those options require many more years of study, experience, and more, which is untenable for a wide majority of the population. Broward Technical Colleges takes this to heart, and has crafted 90 different programs that can be completed within the course of a year!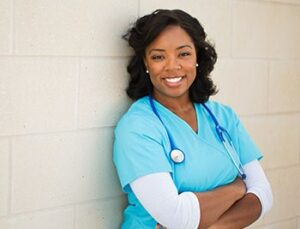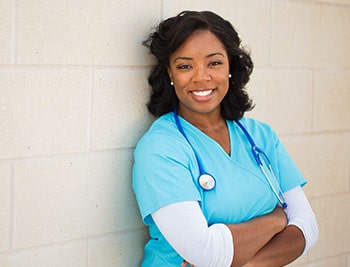 Medical Options
If you're looking for medical technology programs, then Broward Technical Colleges features a wealth of options to help you being your career. Choose from Medical Administrative Specialist, Medical Coding and Billing, Pharmacy Technician, Practical Nursing, and many more! What's more, the programs offered by Broward can help improve your career even after you find a job, expanding your toolbox even more and making you more desirable to employers.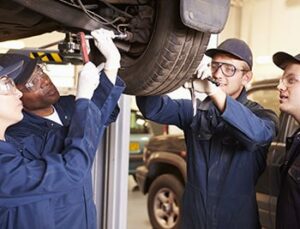 Trade Programs
But what if you're looking to enter into a skilled trade? Atlantic Technical College offers apprenticeship training programs in seventeen different trades, working with 14 different union and non-union organizations, giving you the pick of the litter when it comes to trade schools in Fort Lauderdale and beyond. Just a few options include Welding, Plumbing, Electricity, Diesel Maintenance Technician, Carpentry, Fire Fighting, and Air-Conditioning, Refrigeration, and Heating technologies.
Computer Technologies
As our world becomes more and more connected via the Internet and computer technology, the demand for skilled workers in the tech field is only going to increase. Broward Technical Colleges knows this, and offers a wide variety of Information Technology certifications to prepare you for this constantly-shifting job field. And with more and more options being added as the years go by, expect the things you learn here to be a crucial foundation to your continuing success.
The Time is Now!
Online learning is easier and more convenient than ever at our colleges near Fort Lauderdale. Sign up today and explore programs that you can navigate at your own pace, so you can make the career of your dreams a reality sooner than expected!