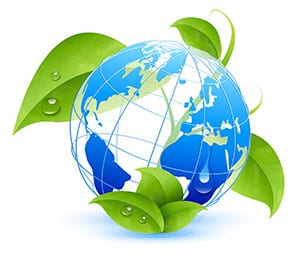 Construction and Building Trades

Electricity
The Electricity Program is an exciting program offering theory and hands-on training for a career in the Electrical Industry that can be used throughout the country. The Electricity program will open numerous opportunities for those who are seeking employment in a career that is growing with our endless demand for the use of electricity.
The Electricity Program will train you in the following:
Basic electrical theory
Electrician Helper
Residential Electrician
Commercial Electrician
Plumbing Technology
The Plumbing Technology Program is a career path choice in which you can earn a great salary. The Plumbing Industry is an up-and-coming career that requires training and a strong personality.  Becoming a Plumber with the training from the Plumbing Technology program will help ensure a stable secure job in these economic times.
The Plumbing Industry is one of the most stable jobs in our country.
The Plumbing Technology Program will train you in the following:
Plumber Helper
Residential Plumber
Commercial Plumber
Plumber